eCommerce Website Design Singapore
The Storefront Of Your Digital Business
In 2022, every business is moving online and all trends show that online shopping is the new norm. Singapore is no different.
People are spending more and more of their time on their phones. People are buying products from Instagram and even prefer buying online rather than from a physical store.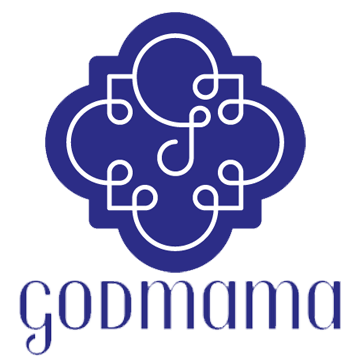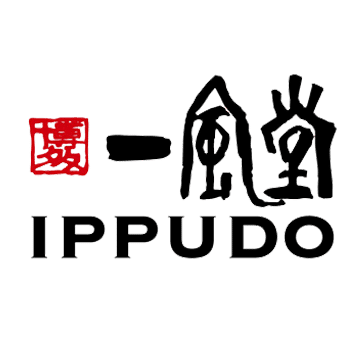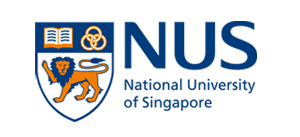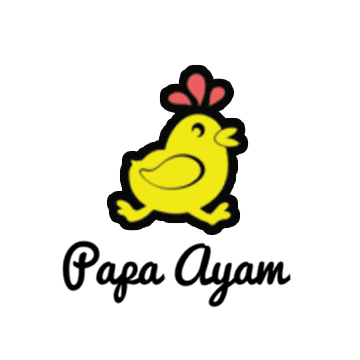 Digital Marketing Is The New Age Marketing Channel
The process of eCommerce website development involve a lot of other things including digital marketing and planning.
For more details, contact WLP Digital for more information!
The Average Person Spent $1,000 On eCommerce
According to Statista, on average, each person spent $1000 on buying from e-commerce platforms in Singapore for the year 2020. The number of people using an eCommerce platform in Singapore for shopping in 2019 was three-quarters of mobile users in the country.
And another forecast made by ecom, a leading digital marketing agency, states that by 2023, the market volume of eCommerce platforms in Singapore will be US$8549 million[6]https://mediaonemarketing.com.sg/singapore-online-shopping-trends/. The overall growth from 2019-2023 is expected to 14.2% annually. 
From these figures, you must have an idea of how big the eCommerce industry is in the Singaporean market. These trends clearly show that the shopping experiences of most people are shifting. They are moving from brick-and-mortar stores to online eCommerce platforms in Singapore, due to reasons such as ease of shopping.