Marketing Video Production
Create A Hollywood Quality Video For Your Product
Producing a great video takes a lot of effort. Who should you cast? What cameras and equipment do you need? Where do you find a team to support you?
At WLP Digital, we'll help you with your marketing video production.
What are 6 things every marketing video producer should keep in mind?

6 Things ever good marketing video producer should keep in mind

#1 Market analysis

As a marketing video producer, you have to constantly think of these questions: What's your target audience? Think of the type of person that you want watching your videos

We know it seems dull, but it's the most fundamental thing you can do, and you'd be astonished how often it goes unnoticed. So, once again, do your homework. We understood exactly who our competitor was and what they could and couldn't accomplish. We were able to build a good marketing video production plan based on our knowledge of their strengths and shortcomings. As a result, we were able to enter these new areas and swiftly establish ourselves, distinguishing ourselves from competitors.

One thing we will emphasise is: don't undercut the competitors. If you enter a market and drastically reduce your pricing in order to undercut other businesses, you are placing yourself at a competitive disadvantage. Clients may see your low rates as an indication of poor production value, and you may lose relationships with other businesses as a result.

#2 Emphasise your worth as a marketing video producer

There are several ways to demonstrate your worth, such as a corporate website, social media, and streaming platforms that display your reel. The crucial term here, though, is value. The value proposition of your production firm is the item you need to sell the most.

The issue now is, what is your worth? This can signify a variety of things… What you need to do is concentrate on a single term. So, if your firm does anything that sets it apart from the competition, such as adding quality motion graphics to your work, highlight that. This is valuable to a prospective client. It may also assist you in gaining a competitive advantage over your competitors.

#3 The importance of networking with other video producers and creative artists

Another important aspect of establishing a successful video production firm is networking. It's a big thing to get out there and shake hands and talk face-to-face with clients and other creative artists. This includes your competition. There's nothing wrong with getting to know other video producers. See if there are trade associations both online and in a large city near you. Join these groups and make an attempt to meet new people at these events.

You'll discover early on that traveling to these gatherings and meeting other owners who are similarly stacked with work and may be able to send some work your way can help you get projects. When starting off, this is a frequent practice. But don't stop there. Find potential prospects through market research and meet with them in person. Communicate with them and make them feel unique. Speak with everybody and everyone. Be approachable. Engage clients and demonstrate an interest in their product or service.

#4 Ask for referrals

It doesn't matter if you're doing industrial, commercial, or even big-budget film work in this profession – it's all about who you know and who can vouch for you. This is especially so in Singapore where it's a small geographic area where everyone is familiar with one another. This is where client referrals may help. If you've built a strong collaborative connection with your client and they're pleased with your work, ask them to say a few words about their experience. The ability to have this form of promotion on a website or social media page is critical for any new business.

Make sure to include the customer liaison's name as well as the firm name. You'd be shocked how many prospective clients would contact prior clients to obtain a reference for your professionalism. That implies you'll have to generate high-quality work in a professional manner. But more on that in a moment.

#5 Make use of social media

One of the simplest methods to advertise and sell your business is through social networking. Just keep in mind that managing your company's social media requires a significant amount of time and work. If you plan ahead of time, you should be able to run the gauntlet of social media and make it work for you.

You should consider using social media to engage with both present and new clients. Respond to questions and start a discussion. The rule of thumb here is engagement. You may carefully insert promotions and marketing video production programs in between encounters. Also, as a general rule, strive to construct organically from the start. Use paid promotions once you have the revenue to do so.

#6 Produce high-quality work

This is truly a no-brainer. If you provide high-quality work, your clients will notice and want to continue doing business with you. They will also spread the word about your professionalism and skill. This does not imply that you should rush through a project with little respect for preparation. If you give the customer something that was not thoroughly prepared, they will notice and opt not to hire you again.

You must communicate properly with your client in order to do excellent work. Plan ahead of time and grow accordingly. Your ultimate objective should be to make your client satisfied with the work you've done. They will spread the word about you if you do this. There is no greater marketing video production tool than someone else praising you and your video production firm.
How many rounds of edits do I get?

The post-production process will involve a variety of different aspects. Often, the video will go through several rounds of edits, but this is not always possible. Your video production company should be able to provide you with a finished product that looks professional and represents your business. It will be delivered in the format specified in your brief, and will be delivered in a variety of formats. Depending on your budget, you may not be able to get multiple rounds of edits.
How much does a marketing video cost?

This depends on your budget and the difficulty in shooting the video. Shooting a video of a sports car is significantly more difficult that someone playing tennis. This could range from a few thousand to tens of thousands of dollars.
Does marketing video production services include the editing?

Yes, of course! This encapsulates everything from the initial planning and ideation phase, actually shooting the video, and editing and stringing everything together at the end. We'll even optimise the video to ensure that it can be played quickly. Our editors will clean up the audio too.
Should I get marketing video for a simple product like an iPhone case?

Marketing videos aren't just for sports car commercials. They can be for something like perfume too. Sometimes, customers buy a product for the message behind it. Check out David Dobrik's perfume commercial. Most of the video is of him having fun, not the perfume. And that video helped him to make millions of dollars!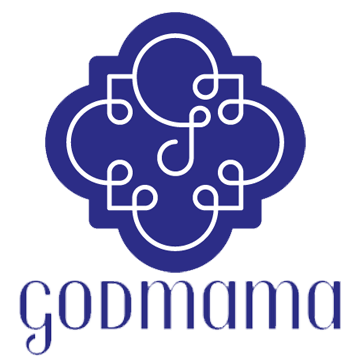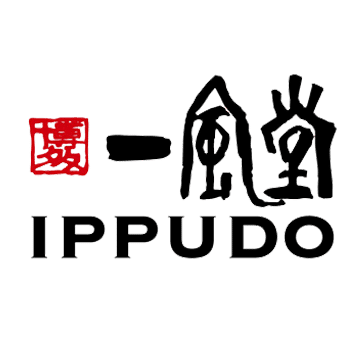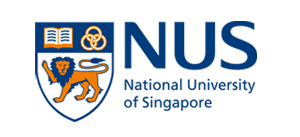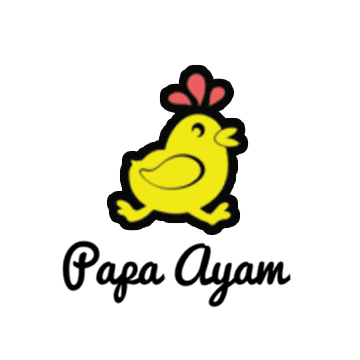 Now's The Perfect Time To Produce Your Marketing Video
It's 2022 and many are still staying at home because of Covid-19. Start producing your marketing video and launch it now!
People are finding new companies and products online and an amazing video is the only way to catch their attention!