eCommerce PSG Package
Claim Up To 50% Funding Through The PSG Grant!
WLP Digital Is Pre-Approved Under The PSG Grant
The PSG Grant is an entrepreneur grant for SMEs in Singapore. It's a subsidy by Enterprise SG with the goal to promote SMEs in Singapore to digitize operations.
Note that Singaporean SMEs will also be provided a $10,000 SkillsFuture Enterprise Credit for business or workforce transformations. Find out if you qualify here.
What are the different Singapore business grants?
What is the Productivity Solutions Grant (PSG)?

Everything You Need To Know About The Productivity Solutions Grant (PSG)

If you want to upgrade the business there are many things that you have to target to make things easy. For example, some music schools do registration by giving students a form to fill up, which an employee will then have to manually type into their computer. This manual data entry and work can be automated by setting up a simple website. The music school can then ask new students to type in their details from their mobile phone. This will save the music school time since no manual data entry is involved. The productivity solutions grant specifically helps you with IT solutions and equipment. This grant acknowledges that technology is not just about fancy and high-end tools.

This was launched back in April 2018 to assist small and medium enterprises. Through this grant, SMEs can adopt IT solutions and other equipment to enhance their business operations. One of the things that are included in this grant is the eCommerce PSG package.

The eCommerce PSG package includes sector-specific answers or solutions. These sectors include retail, logistics, precision engineering, construction, food, and even landscaping industries. Since technology includes everything software and hardware related, the eCommerce PSG package includes customer management, data analytics, inventory tracking, and financial management. The development of an eCommerce website is also included under the eCommerce PSG package.

The maximum funding being offered by the eCommerce PSG package is from 50%. This support will be applied from April 1 2020 to March 31 2022 and encourage SMEs to continue their digitalisation and upgrading efforts[4]https://dollarsandsense.sg/business/how-to-apply-productivity-solutions-grant-psg-skillsfuture-training-subsidy/.
What are the eCommerce PSG Grant eligibility requirements?

eCommerce PSG Grant Eligibility Requirements

As mentioned above, The eCommerce PSG package is for local companies in Singapore. Specifically, below are the qualifications that you have to meet to be considered for this grant:

The local company must be legally registered and is currently operating in Singaporean territory. The interested companies should be interested in purchasing, leasing, or subscribing to IT solutions, equipment, or other services that will be used in Singapore

For selected solutions under the eCommerce PSG package, the company should have a minimum of 30% local shareholding. Applicable for selected solutions, It also has to have at least three local employees when they apply.
How can I apply for the eCommerce PSG package?

Apply For eCommerce PSG Grant

The application procedure would be done through the online platform Business Grants Portal. You can also check your company's grant gap through the same website. Here is the general overview of how to apply for the eCommerce PSG package.

#1 Check appropriate solutions

If you are interested in applying for the Productivity Solutions Grant then you must check the available solutions for your business. These solutions will differ depending on the sector that you are operating in and the needs of your business. As mentioned above, the support given can be financial, equipment, or consultancy.

This can help you speed up your application process. Remember that you should only choose those that are applicable to the operations of your company.

#2 Prepare the documents needed

Before you apply through the business grants portal, you have to have the necessary information in documents so that your application can go smoothly. Other requirements also vary depending on the solution that you will avail.

If you want an IT solution, the new must get a quotation from a pre-approved vendor. This way, concerned agencies can assess your application depending on the investment needed. If you are interested in availing necessary equipment, there should be a source for the set equipment and a quotation from the vendor. If you are more interested in consultancy services, a pre-approved consultant should also be able to provide a quotation for the services.

#3 Submit application

The application would be done to the business grants portal platform. This is where you would be inputting the necessary information and documents needed from your company. Remember that putting falsified information and legal documents may compromise your application in business.
What are the benefits of the eCommerce PSG package?

Benefits Of The PSG eCommerce Grant

Better cash flow

The productivity solutions grant gives your business an opportunity to acquire necessary tools without spending a large amount of money. As the eCommerce PSG package can shoulder up to 50% of the total cost of the solution, this can give you an opportunity to spend your capital on other aspects of your business.

These kinds of opportunities or benefits are helpful especially for small and medium enterprises trying to operate in an economy like Singapore. It can give business owners the chance to cultivate other operational departments of the business.

Access to professionals

Since the Productivity Solutions Grant is not just limited to funding, the consultancy services it offers are also a big help, especially to start-ups. These small and medium enterprises can ask for a professional opinion when it comes to providing solutions to business operations. This kind of opportunity can bring a business into exponential success.

Sector-specific solutions

As mentioned above, the kind of help that the Productivity Solutions Grant offers is sector-specific. It makes sure that the help and support it offers is something that is helpful and advantageous for the business. As there are many kinds of tools and support, not all can be applicable and appropriate to different kinds of companies. Being able to create or customize a solution that is specifically tailored for your business needs would be a big help and would contribute to better operations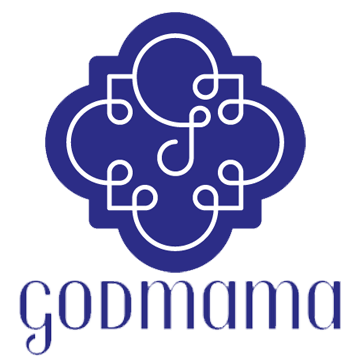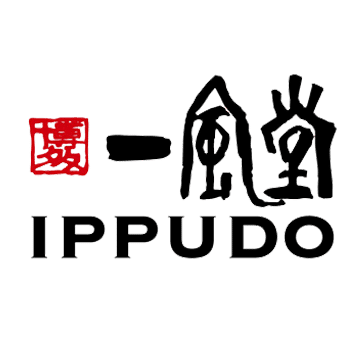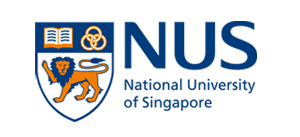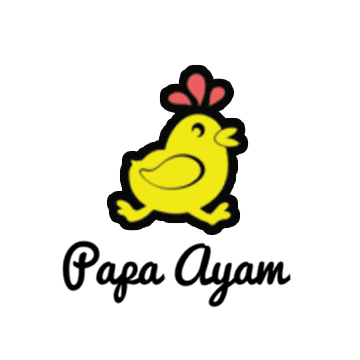 How To Apply For PSG Grant For 50% Off eCommerce Web Development
We can help you with this process. As long as you meet all the eligibility requirements as outlined above, our consultants can help you with the Enterprise SG application.
An Advantage For Singaporean Businesses
Singapore has always been known to have one of the strongest economies all over the world[5]https://en.wikipedia.org/wiki/List_of_countries_by_GDP_(nominal)_per_capita. That is because of the different businesses that are currently operating here. These businesses come from different industries such as mining engineering and even healthcare. They make up a strong and resilient Singapore economy.
Singapore is also one of the best places to conduct operations as it was named as the most business-friendly and most open-market economy in the world back in 2020[6]https://www.worldbank.org/en/programs/business-enabling-environment. Aside from that, It is also the third most corrupt-free country in the world. This makes it an even more attractive location for business owners. Naturally, there are a lot of multinationals that want to expand into Singapore.
That makes doing business in Singapore more difficult for Singaporean companies since there's a lot of competition from larger companies with larger budgets. However, Singapore acknowledges these challenges. Therefore, the government has extended a helping hand to the businesses in the form of grants to improve productivity and remain competitive.