NCSS Tech-and-Go
Donation Portal For All Singaporean Social Service Agencies
The NCSS (National Council Of Social Service) Tech-and-Go is a funding programme for social service agencies in Singapore to go digital.
Singaporean social service agencies can claim up to 80% under Tech-and-Go for funding raising campaigns such as a platform for donations.
What is NCSS?

NCSS is the National Council Of Social Services. It is a Singapore government agency and its mission is to promote social services and to build a healthy social service ecosystem to turn Singapore into a compassionate society.
I'm a social service agency manager. Why do I need to digitise our operations?

You don't have to digitise your operations. Collecting donations and doing bookkeeping by hand is possible. But manually doing all the work is extremely time consuming and far from efficient. The same goes for doing bookkeeping – people used to do this by hand before software. But once accounting software became advanced enough, it made no sense to spend hundreds of hours doing everything by hand when you could use accounting software to get the same thing done accurately and quickly.

The same can be done for your social service agency. You can set up a platform in either the form of a website or app to collect donations. If you have an ERP, you can have that linked up or have your platform linked up with your accounting software.

You can choose the currencies you'd like to accept donations and denominations. In addition, by working with a good digital agency, you can ensure that all your donor's privacy is protected by implementing good cybersecurity practices.
I already have a website. Can I develop a donation platform without redesigning my website?

Yes, you can! You can develop your donation platform on a sub-domain. This means that it will be on a different URL such as donate.website.com. This will not affect your social service agency website (website.com) at all!
How can I find out more about this programme?

For more information on the tech-and-go subsidy, contact us now!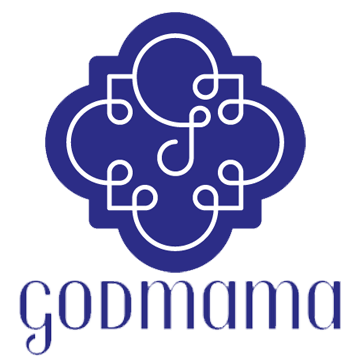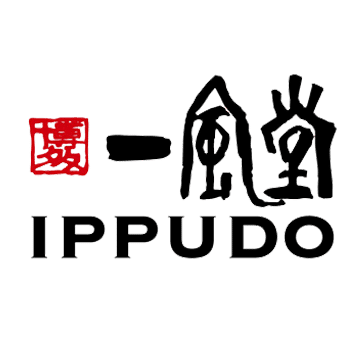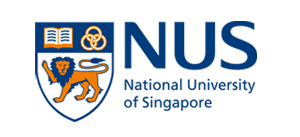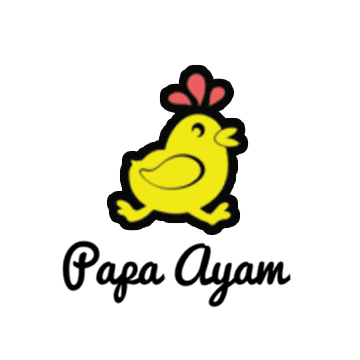 Digitisation Is No Longer An Option
Digitisation is no longer an option. Everyone is now connected with one another through our mobile devices and social service agencies can no longer ignore the importance of technology.
Why spend hundreds of hours of your time on manual work when you can use it helping others instead?
For more details, contact WLP Digital for more information!