Government Grant For Online Web
Start Digitising Your Company With Help From Government Grants
Since technology is everywhere in Singapore.
The Singaporean government acknowledges the fact that eCommerce websites are one of the most effective marketing tools today.
There are many businesses in Singapore that want to build their eCommerce website to increase their sales and profit. Aside from this, eCommerce websites present other advantages not to trust business owners but the clients as well.
Please note that Singaporean companies that fall under the "Food Services and Retail" sectors will be supported for up to 80%. This will run from 1 Apr 2022 to 31 Ma 2023 for certain pre-approved solutions. Find out more here.
Note that Singaporean SMEs will also be provided a $10,000 SkillsFuture Enterprise Credit for business or workforce transformations. Find out if you qualify here.
Why does the Singaporean government provide government grants for online web?

The Singaporean government offers help through grants. There are many different kinds of grants in Singapore depending on the industry that the business is in and the needs of the business. For example, there are grants for startups to help them jump-start their operations. There are also grants which offer partnership and guidance as a helping hand to these businesses. There are also grants which are more technology-focused to help businesses adopt a new way of doing business.

There is also some government grant for online web to help businesses build their eCommerce website. Here are some of the government grants for online web that are available today.
What is the Productivity Solutions Grant?

Productivity Solutions Grant

This grant is made possible by Enterprise Singapore. Merchants or vendors can get a chance to secure funding for a pre-scoped list of IT solutions. Aside from it, equipment and consultancy services are also offered through this grant. This kind of support exists to help businesses enhance their business processes and operations. There is also an eCommerce solution for merchants under this grant.

This was established back in April 2018. This grant can take off 50% of the total costs of the IT solution or equipment chosen by the merchant. This government grant for online web is more appropriate for small and medium enterprises.

Eligibility and how to apply

If you want to apply for this government grant for online web, then below are the eligibility requirements and the general steps on how to apply.

The business acquiring the Productivity Solutions Grant should be registered in Singapore. It should also be currently operating within Singaporean territory;
The IT solution or equipment that the merchant wants to purchase rent or subscribe to should be used in Singapore;
For selected solutions under the PSG, it requires the merchant to have at least 30% of the local shareholding.

If you meet these qualifications then you can apply for the Productivity Solutions Grant. You can start the process by logging in to the Business Grants portal. You must fill in the needed requirements correctly to avoid complications.

You also have to secure a quotation from the vendors that you want to buy from. For example, you must be able to present a quotation for the IT solution you want for your business. The same requirement goes if you are buying equipment or availing of consultancy services. This document would be required as you apply through the business grants portal.
What is the eCommerce booster package?

eCommerce Booster Package

This is also a type of government grant for the online web. Just like the Productivity Solutions Grant, this is being offered by Enterprise Singapore. This grant is made possible in partnership with Amazon, Lazada Singapore, Shopee, and Qoo10.

As the name of the grant suggests, the services offered by this grant are focused on exponentially improving eCommerce websites. Some of the services include content development like product photoshoots and content copywriting. They also offer product listings like uploading content and store decoration.

It also involves logistics such as the warehousing of products and integration with last-mile logistics providers. In addition, the eCommerce booster package can help you advertise and promote your goods and services. Training workshops are also provided to business owners to strengthen their knowledge and skills when it comes to managing eCommerce websites.

Eligibility and how to apply

You have to meet these criteria to qualify for the government grant for online web.

The business must be registered and currently operating in Singapore;
It should have a minimum of 30% of local shareholding;
The company's annual turnover should not exceed S$100 million based on the current audited report;
Must not have an active account with the chosen eCommerce platform;
Each interested applicant can only apply with one eCommerce platform.

Interested businesses can apply directly to their chosen eCommerce platform. If the merchant wants to have an eCommerce website with Lazada, Then they can directly contact Lazada and set up the grant. Merchants should remember that they are not allowed to have an existing account with the chosen platform. The application will be assessed by the e-commerce platform they applied to.
What is the start digital pack grant?

Start Digital Pack Grant

This government grant for online web is hosted by Infocomm Media Development Authority. The agency along with other private companies offers small and medium enterprises support such as digital solutions. These solutions can be further divided into five categories which are accounting, HR management system and payroll, digital marketing, digital transactions, and cybersecurity.

This grant is not focused on developing an eCommerce website, however, it is needed once you are running your eCommerce website. This includes marketing solutions such as e-mail and SMS automation and other social media advertising.

Merchants will be allowed to adapt to the solutions mentioned above. They are entitled to a free subscription for a minimum of 6 months and with a contract period of at least 18 months.

Eligibility and how to apply

Since this is a different government grant for online web, the eligibility requirements are different.

This will be granted to newly incorporated small and medium enterprises;
The said enterprise should be new to using digital technology;
Each eligible SME is entitled to one start digital pack that includes two solutions.

If you meet the qualifications mentioned above then you can start your application by logging in to the IMDA website. The interested merchant will also be required to apply directly to the partner.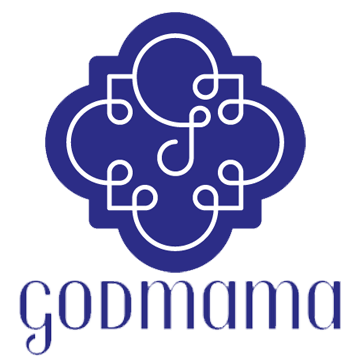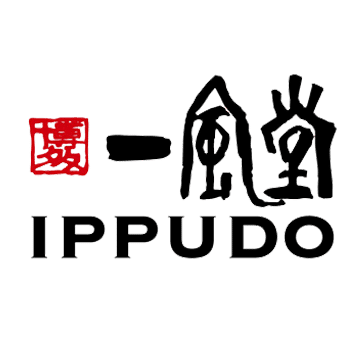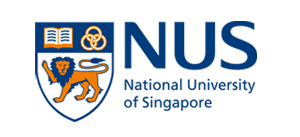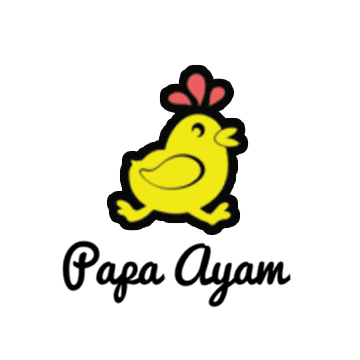 There're Too Many Grants. Which Grant Am I Eligible For?
Singapore offers more varieties of grants for small and medium enterprises.
You just have to assess and determine what kind of solutions and support you would be needing for your business.
WLP Digital can help you acquire the most appropriate grant for you. Contact us today to know more about your grant options.
Grants Are Great. But Do I Really Need To Digitise My Business?
We only want to work with entrepreneurs and people who understand that technology is changing the world. Not everyone is a programmer. But you don't need to be a programmer to observe that technology is changing everything from banking to delivery.
If you're running a business reliant on people, there's likely a way for you to automate your processes and use technology to help improve productivity.