Ecommerce Platform Singapore
Your eCommerce Platform Is Your ERP, Website & Marketing All-InOne
A company has so much to do – marketing, sales, distribution, product development and more. Thanks to eCommerce platforms like Shopify, you don't have to have a huge budget to launch an eCommerce store.
But there're many limitations to Shopify including not being able to run marketing strategies such as the abandoned cart strategy.
What are the advantages of an eCommerce store?

Advantages Of An eCommerce Store

There are many advantages of the eCommerce platform in Singapore, let's look at the important ones.

1) Wide reach

The most important benefit of eCommerce is that it has a wide reach. There is no geographical limit; you can sell products in every corner of the world where the internet and shipping are available. You can target different countries, or you can also promote the product locally. Since you can target the whole world, you can get more customers that will boost your sales and profit. Moreover, there are many types of payment methods that can provide ease to the customer while buying from any part of the world.

2) Low investment

eCommerce does not need too much investment to start the business. It's a digital platform, so there are only a fraction of workers/staff required as compared to a physical business. You only need a website to do the business, and there is no physical area/shop required. Although you need a store/warehouse for the inventory, it's common whether you go for eCommerce or physical store. However, eCommerce stores do need photographs. That's where eCommerce photographers come in! You will need an experienced eCommerce photographer in Singapore to take photos and videos of your products.

There is almost no maintenance required; only the website needs technical maintenance. In short, it needs low investment as compared to establishing a physical store.

3) Access customer data/information

In a physical store, you cannot get information about the customer and what the customer wants to buy. It would be awkward if you ask the email of the customer. But in eCommerce, you can gather information about the customer. You can take their emails and send them newsletters and new products.

They can also create accounts on the website and enter the relevant details. Many websites use cookies that are used to collect the customers' data, searched terms on the website, previously bought products, and many other things. After getting all the details, you get to know about the country, age, likes, dislikes, and other information related to the customer. Thus, it can help you in making your business better and evaluating the results.

4) Marketing is easy

Digital marketing has made the marketing of products easy and quick. You can easily promote the products on different platforms, such as search engines, YouTube, social media (Facebook, Instagram, Pinterest, etc.), mobile applications, etc.

You can easily incorporate ads into your eCommerce website design in Singapore without any hassle. It's quick and affordable. Furthermore, you can also target your previous customers using their emails. You can send promotional emails, sale offers, and discounts.

5) No time limit

Physical stores have a time limit, so you can only do the business in a limited time. In contrast, eCommerce stores have no time limit; they can work 24/7, and customers can buy whenever they want. The business is automated, so you don't have to do anything, and you get sales and profits, even when you are sleeping.
What are the disadvantages of an eCommerce store?

Disadvantages Of An eCommerce Stores

However, there are some disadvantages to the eCommerce platform in Singapore. While good eCommerce website designing can greatly alleviate these issues, they may still be pertinent.

1) Technical issues

Entrepreneurs are usually not familiar with websites and their technical issues. Websites can have various technical issues that can be solved by experts. There are many companies and experts that work on eCommerce website design in Singapore, and you need to hire them to solve the issue and keep the website working.

Your website can be crashed, or there can be any problem with the products, payments, speed, etc. You need to address the issues as soon as possible because they can badly affect the business. Thus, it's necessary to hire a professional to maintain the website and solve the technical issues.

2) Security

Security is a very important aspect of your eCommerce website design in Singapore. There are customers' data, especially the payment information. You need to keep that data safe from hackers; otherwise, the information can be misused. Thus, you need to protect everything and keep the data safe and secure.

3) High competition

There is massive competition in eCommerce, which makes it difficult to establish a business. You can easily find websites in almost all niches; therefore, there is high competition. You need to rank your website on the first page by spending money on SEO and hiring experts.

Moreover, you cannot compete with competitors overnight; it takes time, and you need to be patient.

4) Shipment

Shipping the products is the responsibility of the seller. It is an unpredictable process, no matter whatever shipping service you use. The delivery can be delayed, the product can be damaged, it can be delivered to the wrong address, or there can be dozens of problems with the product during shipment.

So, it's a challenging process for both the customers and sellers. You need to make the shipment better so that you can earn customer's trust and excellent reviews.

5) No physical product for reference

Buying a product from an eCommerce website is a bit confusing because it's difficult to decide whether you should buy the product or not. The customer has never touched the product or seen it in person; therefore, people think a lot before buying.

Moreover, some products are difficult to buy, and you cannot judge the quality by seeing pictures. Thus, there are some uncertainties and confusion that distract the customers.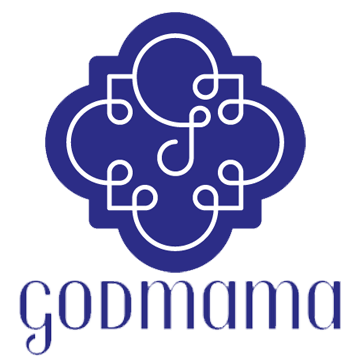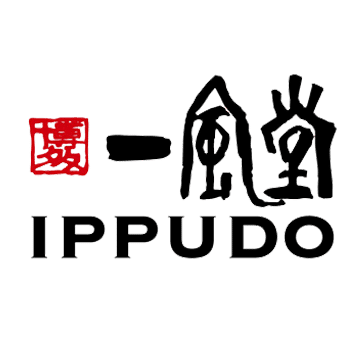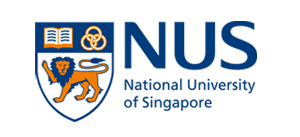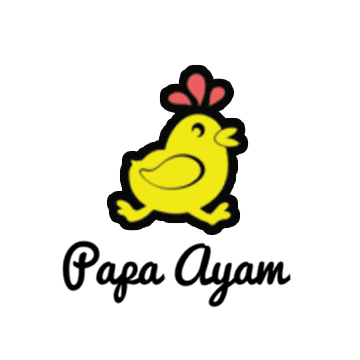 eCommerce Is A Must – It's No Longer Optional
eCommerce is a must for every 21st century business. Nearly every consumer with spending power today purchases products online.
People prefer buying products on the internet to save time and money. They can easily choose the product, and there are hundreds of options from which they can pick.
Contact us to find out how you can launch your eCommerce store.
How eCommerce Transformed World Trade
The eCommerce industry has entirely changed the concept of buying and selling items or products in the last decade. Before eCommerce, it was difficult to go to the market and find the best product. But now, you can see dozens of websites within a few minutes and select what you need.
On the other hand, sellers are also comfortable because they can reach every corner of the world and get money online without any hassle. There is no doubt that eCommerce platforms has made buying and selling of products easy.